MarginMate has been Pricer's Premiere North American Partner since 2005, providing sales, support, integration and project management services to our shared customers. Marginmate's unparalleled skills in data management and ETL integration allow us to provide best-in-class solutions across all market segments and implementation requirements.
---
---
Integrations
MarginMate has created end-to-end integrations that leverage source data into powerful customer messaging. All are centrally managed and available for both Pricer cloud and on-premises solutions. Flexibly extend your data to the shelf-edge.
---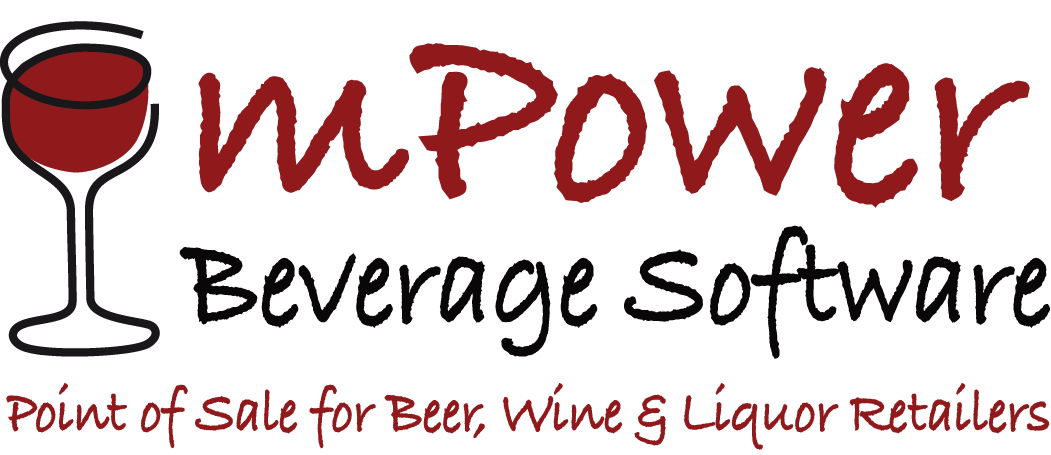 The Most Trusted Liquor Store POS System
Created for liquor stores who want the best liquor POS software.
---
NetSuite's solution for retail allows you to build your business around your customers regardless of channels.
---
Quick to setup, easy to use and feature-rich, Hike Point of Sale is your all-in-one retail management software solution.
---

The future of business is yours to shape.
---

POS Software and Retail Management Solutions
POS Software for high-speed retail
---

Thrive in the digital economy with Cloud ERP
Get the business management system with the highest customer satisfaction rating in the industry.
---

As a global leader in cloud-based POS solutions and with a presence in over 3,000 locations worldwide, Comcash empowers businesses to reach their full potential
---

Counterpoint
HQ
ISS45
---

Tools to help your business thrive
---
Modernize Your Campus Bookstore Experience with Best-in-Class Omnichannel Bookstore Management System Software
---

LiquorPOS is the Point of Sale system for Your Liquor Store.
Liquor store point of sale for the way you do business.
---

Doing business just got easier
No matter what industry, we make it easy to switch to cashless.
---

Get bakery software that will help you manage your entire operation. Know what to make. Know when to make it. Know how much it costs. Don't forget about our 30-day money-back guarantee! Try with no risk. Conquer the Chaos.
---
The Bookware Campus Retail Solution is a complete inventory management, point of sale, and e-commerce solution specifically designed for Canadian university and college retail.
Bookware's complete integration between all aspects of the system enables you to manage your store more efficiently, increasing productivity and profitability. Bookware provides you with a solution that increases cost effectiveness and improves customer service.
---

Series2K gives you the power to efficiently run your business.
Whether you own a single retail location or are a large wholesale and retail operator, we have solutions that will save you time, money, maximize your profits, and increase your bottom line.
---
Don't see your Integration? Contact Us!